Vendor Spotlights
---
Meet Allison Tran, founder of
n ī n
a cupcake shop creating artisanal cupcakes, highlighting unique flavors and offering up an exploration of the senses in cupcake form...
---
Meet Lottie Bertello, founder of
LOTI
, a brand redefining upcycling and challengeing textile waste culture, while supporting the work of Peruvian crafts men and women...
---
Founded by Caroline Pham,
ORA-C
is a jewelry brand passionate about hand-crafting unique, wearable art sculptures...
---
Founded by Deanna Ansara,
Vincetta Studio
is a brand repurposing industry waste to create a permanent line of clothing using deadstock fabric, upcycled one-of-a-kind pieces and curated vintage...
---
San & Wolves Bakeshop
is a women and Filipino-owned vegan bakery offering up a unique variety of Filipino baked goods made from scratch...
---
Meet Morgan Johnson of
Leigh NY
, a small batch and made-to-measure apparel brand where vintage silhouettes meet contemporary design philosophy...
---
Oeste
is a hand-poured small batch candle and home goods brand founded by Naomi Castillo in 2017...
---
Meet Richelle Navales-Yau, founder of
Dancing Kind
, a slow-fashion clothing line and curated vintage shop...
---
Based in Pico Union, Los Angeles,
Yeaj Yalhalhj
was founded by Manny Mireles. The brand specializes in artisanal objects created using ancestral Zapotec techniques and styles...
---
Meet Kelly Wang Shanahan, founder of
Ziran
, a sustainable, high quality silk clothing line based on cultural heritage, purpose and storytelling...
---
Laura Estrada Jewelry
is a Latinx-owned accessories brand handcrafting timeless, sustainable wearable art heirlooms...
---
Meet Melanie Abrantes of the eponymous design studio
Melanie Abrantes Designs
. Using a process known as lathing, Melanie transforms pieces of solid wood and cork into one-of-a-kind home goods that are both beautiful and functional...
---
CLE Cosmetics
is a makeup and skincare brand based in Los Angeles, founded in 2015 by Lauren Jin. CLE is on a mission to formulate effective, non-toxic products using clean, high quality vegan ingredients...
---
Meet
Le

'Ecia Farmer
, a multidisciplinary artist and designer based in Seattle, working to bring creative visions to life using natural and vintage materials...
One Hot Minute
is a Los Angeles-based Vegan Peruvian / Chinese food pop-up started by founders Sarina and Cesar in 2021...
---
Meet Megan Bre Camp, owner of
Summer Solace
, a business crafting organic tallow-based skincare and home goods, using nourishing ingredients and slow production practices...
---
Meet Aziza El-Wanni, owner of
The Potion Studio
, a luxury haircare brand designed to elevate, celebrate and simplify your natural hair care journey...
---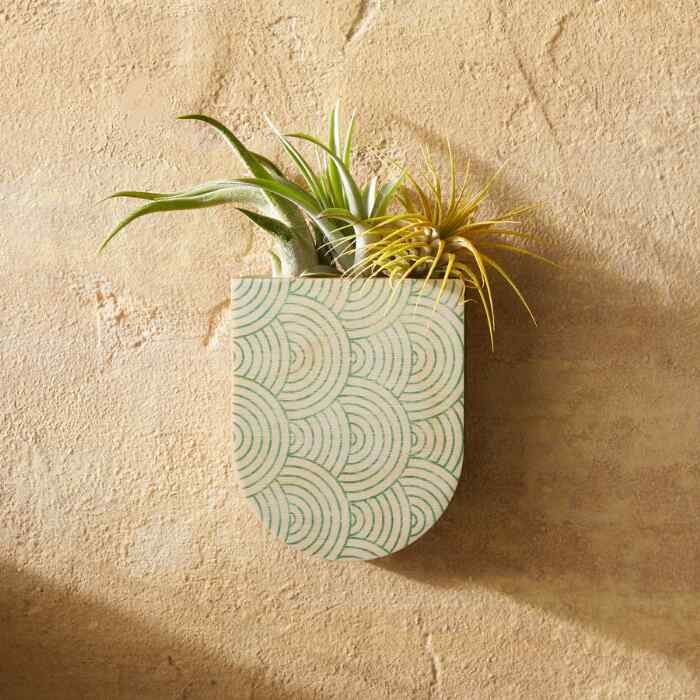 Meet
Stacy Wong
, owner
of Stacy Wong Handmade, offering modern wood lifestyle goods and uncommon plant decor...
---
After taking a year-long sabbatical from working in the tech industry, Marissa Cuevas Campos of
Arlo Goods
decided to start her own brand, with a focus on hand-drawn artwork used in her designs. "That time away gave me a lot of clarity in the life I wanted to build, much of which revolved around drawing and painting again and creating something that I didn't see in the market."
---
Ariell Ilunga of
Carla's Fresh Market
offers up curated, elevated pantry staples for her L.A. community...
---
Meet
maaari
, a multi-brand founded by Filipina American designers Jeanette & Ivy...
---