Vendor Spotlight: Stacy Wong
---
In 2015,
Stacy Wong
started teaching community making workshops as a way to give back and share with the community. "I wanted to provide an outlet for meaningful connections within the community at large as well as with other creatives. It was my hope that by experiencing a workshop, people would walk away with a new appreciation for art, making, and creativity. I have taught in-person workshops in embroidery, macrame, paper flower making, suminagashi marbling, book binding, and himmeli making."
What year did you start your business?

2014


What do you make?

Modern Wood Lifestyle Goods + Uncommon Plant Decor


How did you become a creator / business owner?

I worked in corporate human resources for many years, but finally decided to leave the corporate world and begin my creative journey. I built a website for myself to sell the goods I was making.

Working creatively gave me greater flexibility to support my family and their needs and it also provided me time to dedicate to things I wanted to do for myself - such as daily exercise and cooking.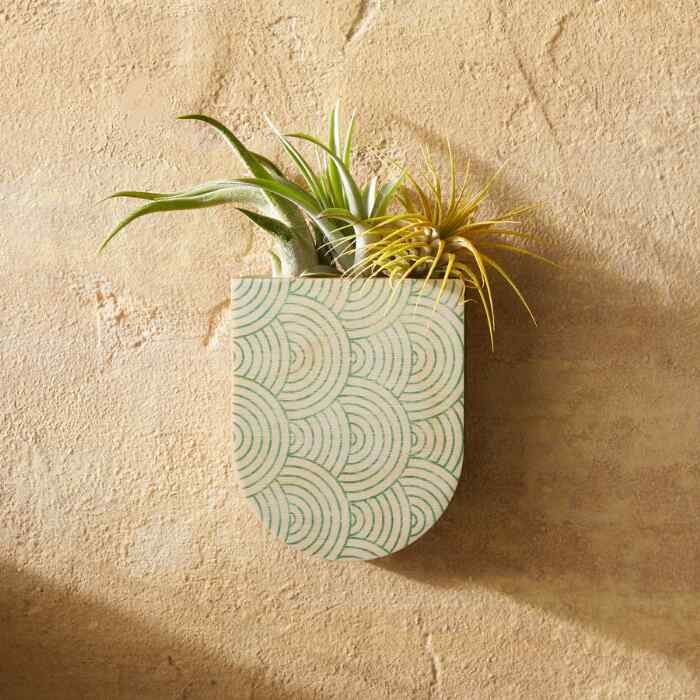 ︎
@stacywonghandmade
stacywonghandmade.com
images via Stacy Wong

Fave snack from your family background?

Dim Sum


Any advice for new BIPOC business owners?

Be persistent. Have a unique business so you can find a niche. Do things differently than the masses.


Favorite part about running your business.

I love making the world a better place by creating beautiful things. My product offering is continually changing and evolving. I make a conscious effort to create goods which are not currently found in the marketplace. Perhaps my design process is a little selfish – because I create what I would like to have in my own home or personally give as a gift.

---