About Us
---

In Todo, from the latin phrase "in toto" meaning "as a whole," is a curated craft fair bringing visibility to the craft of BIPOC creatives in our communities. Across the landscapes of art, apparel, beauty, food, and home, we center diversity in the space of creating, filling the gap in representation.

Come join us and celebrate our creative communities!






Meet the Founders
---
Kristen Gonzalez
Operations
Kristen is a Mexican + Filipina American designer based in Los Angeles, CA.
Selva Negra
is rooted in the use of ethical production and is committed to Latinx-representation using vibrant textiles and expressive design. Kristen manages operations and loves plants + animals.
---
Shobha Philips
Legal + Financials
Shobha is the founder of
PROCLAIM
, an LA based intimates brand focused on ethically made, sustainable undergarments. As a South Asian woman, she aims to redefine the concept of nude by designing intimates with representation in mind - all colors - all sizes - all skin tones. Shobha manages finances along with operations, and in another life when she had more time, she enjoyed running, yoga, and going out with friends.
---
Aliya Wanek
Design + Branding
Aliya is a womenswear designer with an eponymous clothing brand,
ALIYA WANEK
. Based in the Bay Area, she is a Black woman of Trinidadian descent who focuses on sustainable fashion and ethical, local production. Central to Aliya's brand is the need for Black women to be seen and represented for their innate beauty. She handles all things design for In Todo and would love to own llamas in the near future. Maybe some goats, too.
---
Adele Tetangco
Marketing + Vendor Relations
Adele is a Filipina fashion entrepreneur with over 17 years in the industry. She currently runs her consulting agency,
Snack Size
, which offers a full scope of services for fashion + lifestyle brands to grow, survive, and thrive. Adele also co-created the ethical womenswear label
Et Tigre
. She handles marketing, recruitment, and sponsor partnerships. When not traveling for work, Adele enjoys sitting on her couch, eating McDonald's, and binge watching the latest Netflix series in Vancouver, BC.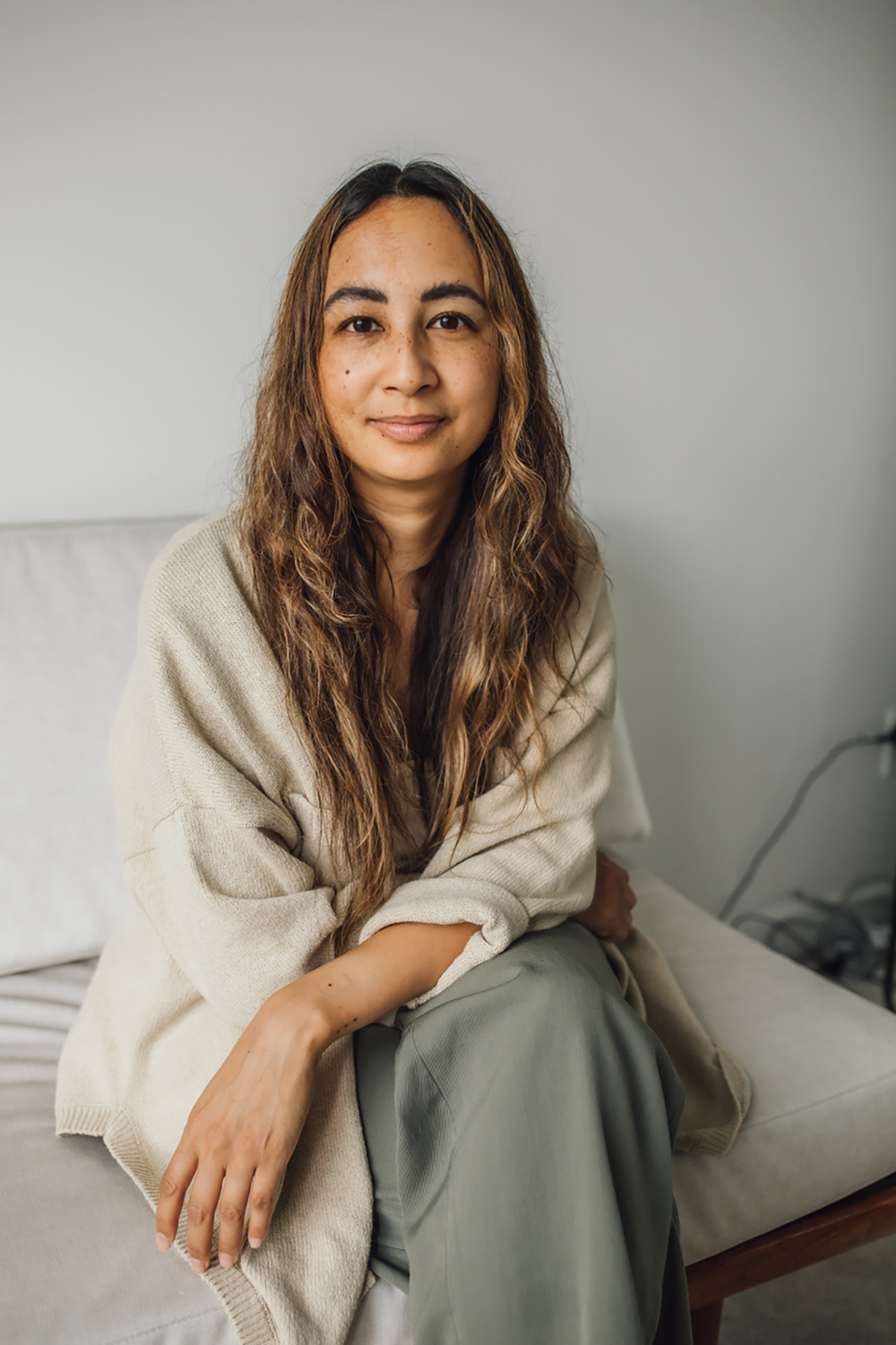 ---