Vendor Spotlight: Vincetta Studio
---
Deanna Ansara (owner) photographed by Jimel Primm
Founded by Deanna Ansara,
Vincetta Studio
is a brand repurposing industry waste to create a permanent line of clothing using deadstock fabric, upcycled one-of-a-kind experimental clothing pieces and curated vintage.
The brand is based on five pillars — Inclusion, Mental Wellness, Sustainability, Transparency and Social Responsiblity.
photo by Carolyne Loreé Teston
"Vincetta is a slow fashion brand emphasizing humanity through design. Our permanent collection garments are intentional building blocks for any wardrobe. The design process bridges connection between mind, body, and self, with a primary focus on highlighting self-exploration and personal evolution."
What are some of the biggest challenges you've experienced in your business?
The pace that we are expected to move, lack of stability in consistent exposure, and navigating the digital demands. Along the way, I've just tried to make sense of all of this waste created, endless and disembodied output, and how to reach a deeper sense of sustainability in my work and life. Maybe these will help inform where I go next with my work, which is exciting. :)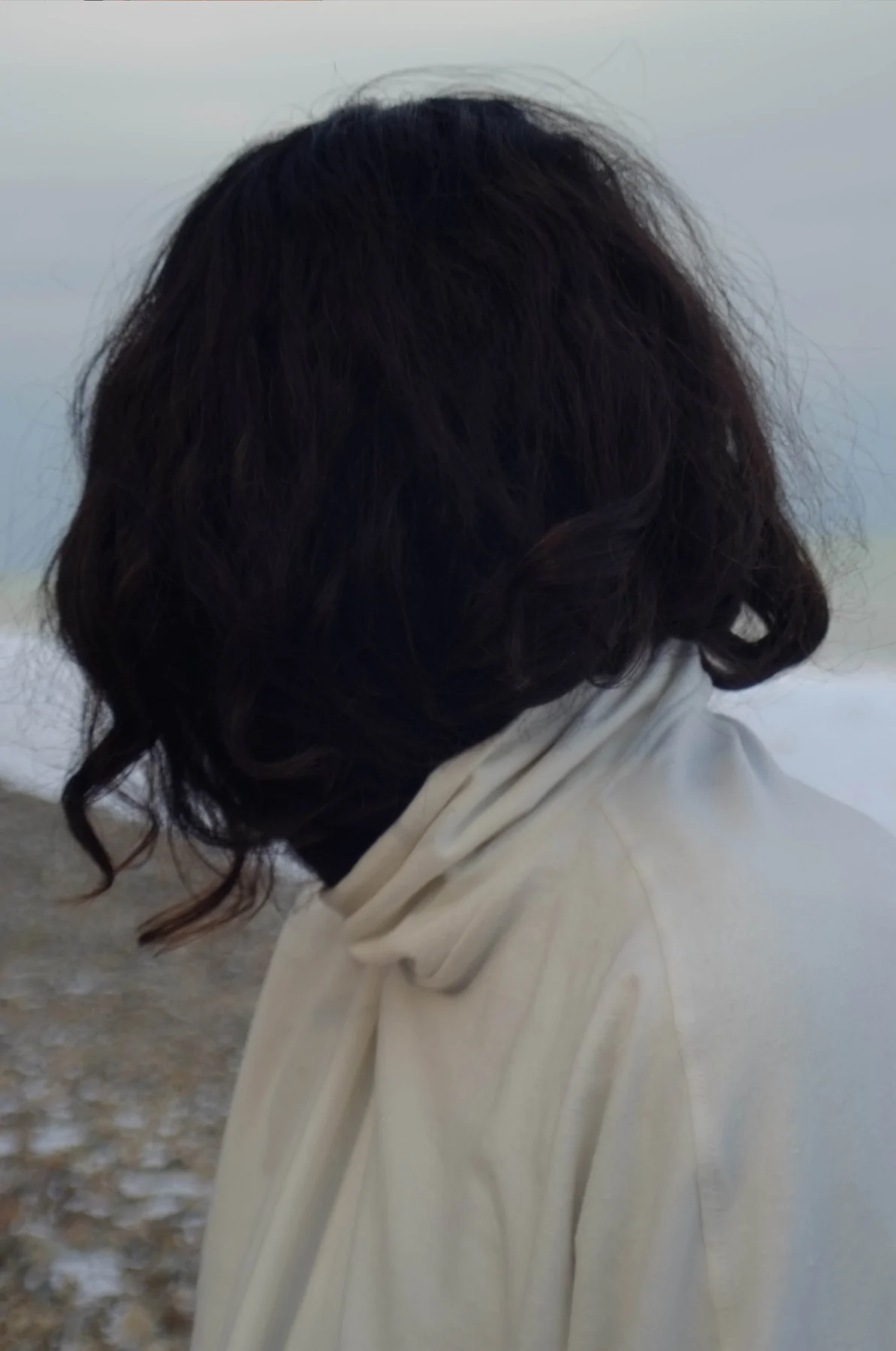 What snack or food makes you think about your childhood?
Hard to pick one! Growing up we ate a lot of processed junk food, but we grew up on Lebanese food too. I think about the fresh grape leaves my aunts would make. So warm and tightly wrapped, the spices, the different textures. The memory of the smell is bringing me back for sure.
---